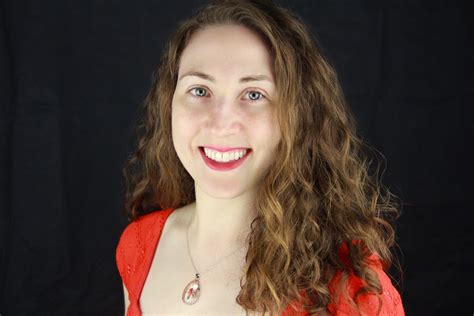 Shoshana Greenberg writes musicals, plays, and prose. She is a bookwriter and lyricist, librettist, playwright, and freelance theater journalist.
Shoshana came to New York City in 2000 to attend Barnard College, graduating in 2004 with a BA in Music and clips from her time as co-editor-in-chief of Barnard's weekly newsmagazine, the Barnard Bulletin. She then received an MFA from NYU's Graduate Musical Theatre Writing Program in book and lyric writing.
Her musicals and operas have been performed and workshopped with Ars Nova, New York Theatre Barn, and American Opera Projects, and her songs have been heard at Lincoln Center, the Duplex Cabaret Theater, the TriArts Sharon Playhouse, the Goodspeed Opera House, the West End Theatre, The Laurie Beechman Theatre, and the NAMT New Works Summit. She participated in the York Theatre Company's NEO5 Benefit Concert for new, emerging, and outstanding musical theatre writers and was a writer in the 2006 Lincoln Center Directors Lab.
Shoshana studied playwriting at Primary Stages Einhorn School of Performing Arts (ESPA). Her plays have been workshopped with the Fresh Produce'd series and published on the former Indie theater website, indietheaternow.com.
Also a freelance journalist, she has contributed to American Theatre Magazine, The Interval, Women and Hollywood, Culturadar.com, The Dramatists Guild Fund blog, The Huffington Post, Howlround, and The Dramatist (The Dramatists Guild's magazine).
You can often find her singing with the chorus Essential Voices USA at Carnegie Hall and The DiMenna Center (among other fabulous locales) and with anyone who wants to jam.
Professionally, she has interned and worked at many arts organizations, including The Metropolitan Opera Guild, The Susan Gurman Agency, Young Playwrights Inc, The Dramatists Guild, Roundabout Theatre Company, Theatre for a New Audience, Punchdrunk, and Primary Stages.
She was born and raised in the Philadelphia suburbs, where her family has a bakery. Consequently, she is obsessed with baked goods.